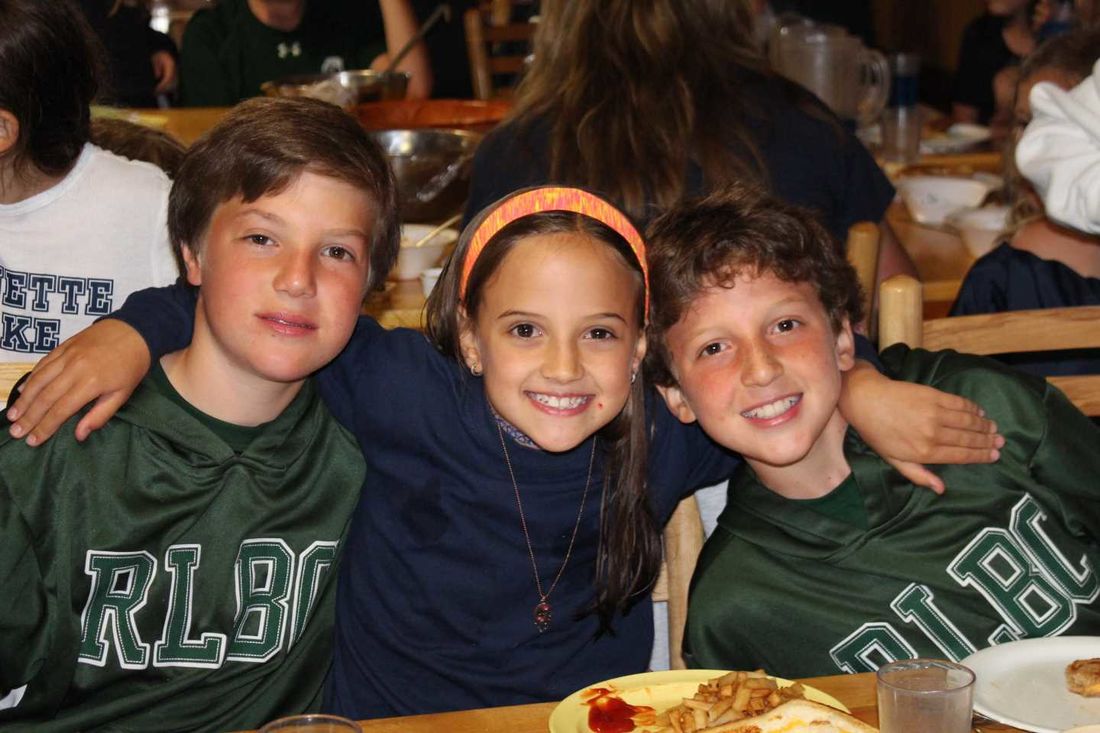 Last night was Hobby Night and the girls were skipping and running all around camp to their favorite activities!
The juniors had a social at boys camp and the seniors had a social at girls camp!
We had our Brother/Sister Lunch and the siblings enjoyed grilled cheese, tomato soup, and french fries of course accompanied with HUGE smiles on their faces to spend time together!
We have our annual dance competition at Raquette Lake Girls Camp on Tuesday. 4 other camps will be joining us and our girls are practicing long and hard for their performances!
Here is the update from Gayle our senior Group Leader:
SUPY traveled to Montreal,Canada where we had the most fabulous experience. The trip started on St. Catherine street where we visited local shops and played laser tag! After going to the hotel we went for dinner at MBurgr, a local restaurant where we had all different kinds of burgers topped off with various milk shakes! Yummmm! Day two was just as exciting. We started bright and early jet boating on the St. Lawrence River. The girls overcame their fears and stated that it was one of the most exhilerating experiences of their lives. After showering back at the hotel we went to La Ronde, the Six Flags of Canada. We ended the trip at Pizza Hut back in the states. The girls said it was one of the BEST two days of their lives!
While SUPY was away, Birch led the camp. They wrote an amazing show and performed it for the camp. They also led a campfire and wrote a beautiful Alma which they shared with us when we returned to camp.
The senior girls are fabulous and are having a great RLGC summer!