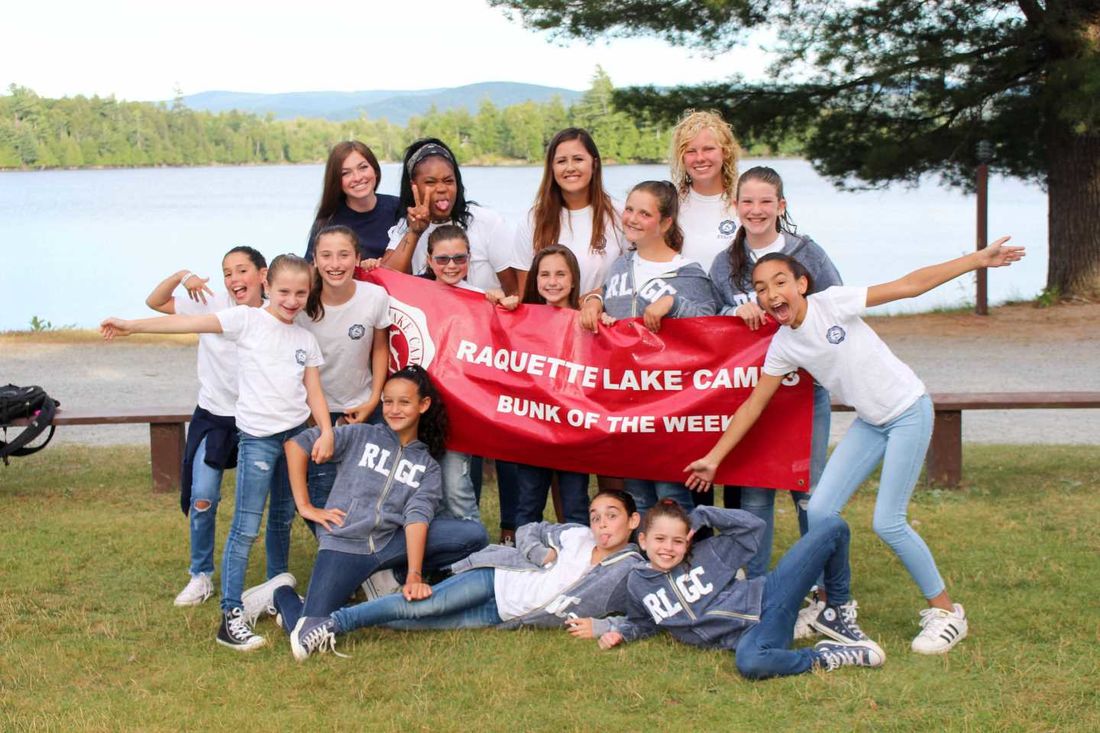 Congratulations to our bunks of the week!!! Pine, Antlers, & Tamarack!
Lots of exciting things going on in and out of camp!The Birchwood and Supy girls left yesterday for an exciting week of barnstorming! We can't wait to tell you all about it when they return and give us the scoop!
25 sophomores and upper freshmen are at Point O' Pines competing in a soccer inter-camp.The freshmen are hard at work in the theater in preparation of their play Charlie Brown. The upper juniors are working on their Tamaron show for Wednesday evening!
We have quite a few special events at the end of this week for evening activity and our annual carnival on Saturday!
Stay tuned…