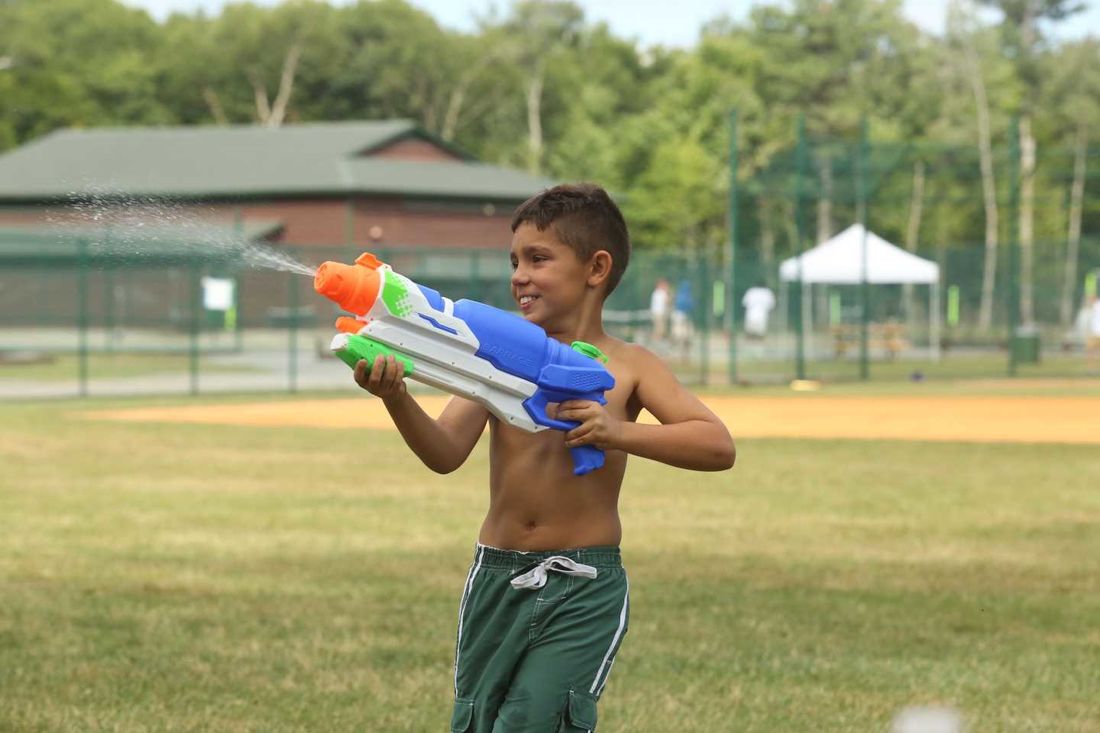 The sun was shining and you definitely got a taste of Raquette Lake Boys Camp yesterday. It was so nice to see all of you! We hope you enjoyed the day as much as we did to see your family reunited!
After you left the super soakers came out for the largest water fight you could possibly imagine!!!! We had relay races, pitchers of water..Trust me when I say no camper was left dry….it was a blast!
The boys then enjoyed their bunk parties with massive amounts of food and candy! Not to worry we made sure they had a proper dinner beforehand but we can't promise you they didn't purposely leave room for the aftermath.
Today is trip day so check back tomorrow to hear all about it!